Skip to Content
Commercial Cleaning for Canada Businesses of All Sizes
Cleanliness is important. It can make the difference between staying open and suffering fines and store closures for restaurants and grocery stores. For other businesses, a clean property keeps employees healthy and promotes better productivity. First impressions also matter. Promet Groups Inc. helps commercial property owners stay compliant with regulations, improve employee health, and secure clients through our comprehensive cleaning services.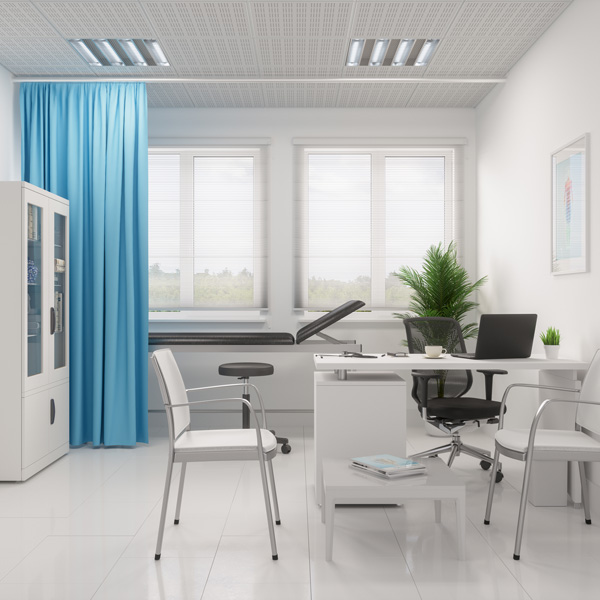 We Work Efficiently and After Hours for Convenience
We help companies of all sizes maintain their sterling image and standards. Our standards are also strict, and we apply them to each job. Regardless of the building's size – sprawling complexes and upscale restaurants are no match for us – we get the job done. We respect each business' hours by working outside of opening hours, being discreet, and working efficiently.
Our Refresher Package: Thorough One-Time Cleans
Flexibility is essential to our business model. For instance, some customers require only a one-time clean. That's okay with us. Our refresher service includes sweeping, mopping, detailing, and anything else a client needs.
Daily Service for Demanding Environments
We understand that some environments – such as restaurants – require intense, daily cleaning services. Our daily service is for high-traffic locations that require a maintenance and cleaning crew who understands how to clean troublesome properties. We schedule this service around our clients' needs and business hours.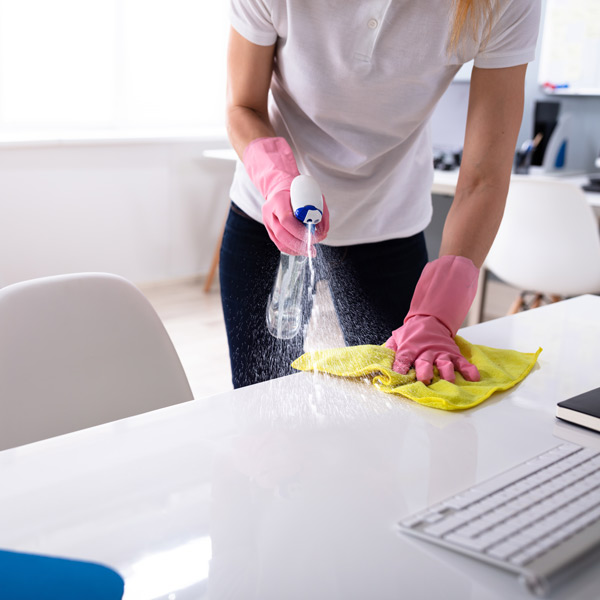 Weekly Service for Quality Assurance Satisfaction
Some clients require more than a one-time cleaning but less than daily service. For them, we offer a comprehensive weekly package. We clean properties' after hours and on a strict schedule. For instance, our clients can schedule cleaning for every Tuesday night after closure. We'll be there like clockwork.
We Lend a Hand for Special Projects
In addition to taking care of garden variety cleaning tasks like mopping and scrubbing, we handle unique cases. For instance, our team can strip, wax, and polish floors. They can steam-clean carpets and use high-pressure washers. This quarterly or annual service even includes marble polishing.
When The Dust Settles on Construction, We Show Up
Promet Groups Inc. provides thorough post-construction cleaning services. Once a company finishes a project, ours can treat and seal floors, clean the fronts and insides of cabinets, and dust and wipe countertops. We also clean sinks and backsplashes and wipe down baseboards. Essentially, we clean every inch of a new property.
Contact Us Today for Commercial Cleaning