Skip to Content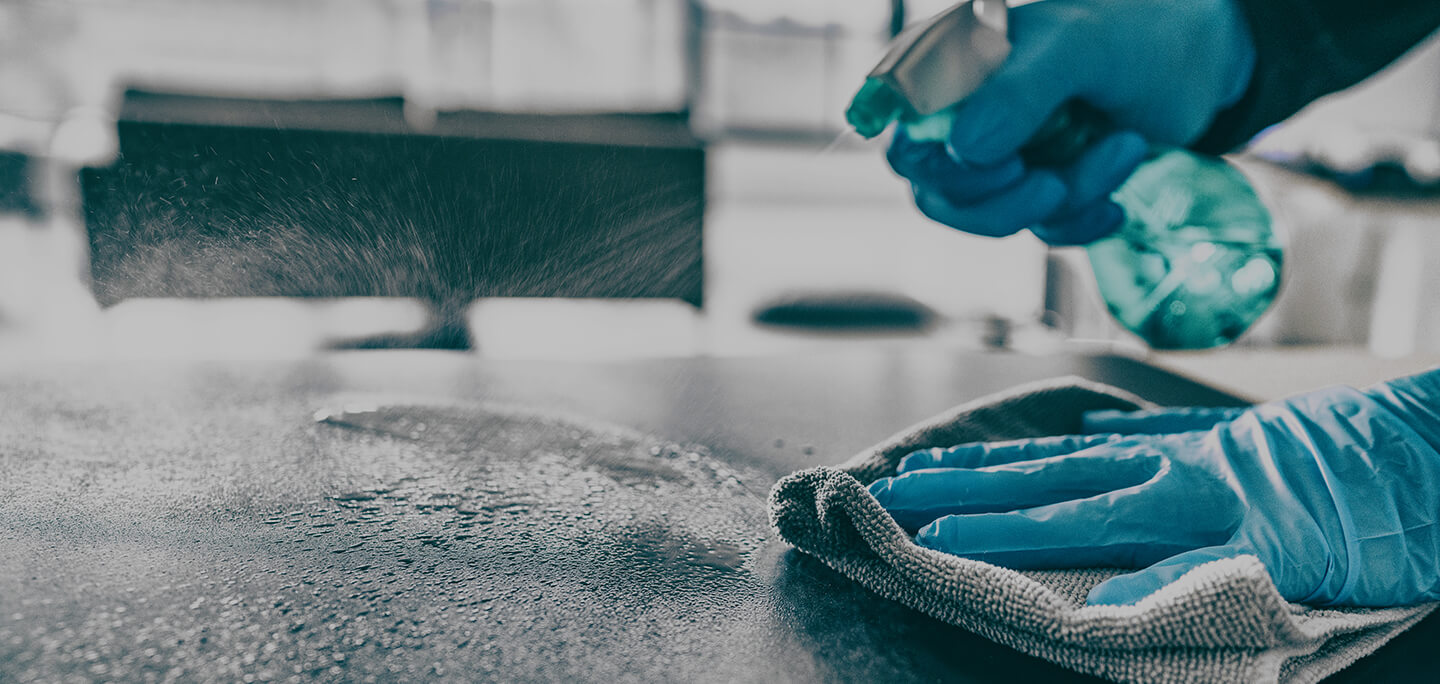 Professional Cleaners in Canada
Maintaining Your Space When Clean Counts!
Make an Impression with a Pristine Office
Promet Groups Inc. has delivered outstanding professional cleaning services to Canada since 2003. Along the way, we have developed processes that allow us to work efficiently. As a result, our clients can trust us to thoroughly clean their buildings without interruption to their daily lives or business operations. We tailor our services to each client. For instance, we can take extra care to vacuum floors at locations that see extensive foot traffic. Companies who serve food to their patrons can count on us to properly sanitize workstations and dinner tables. We devise a gameplan with you, then get the job done.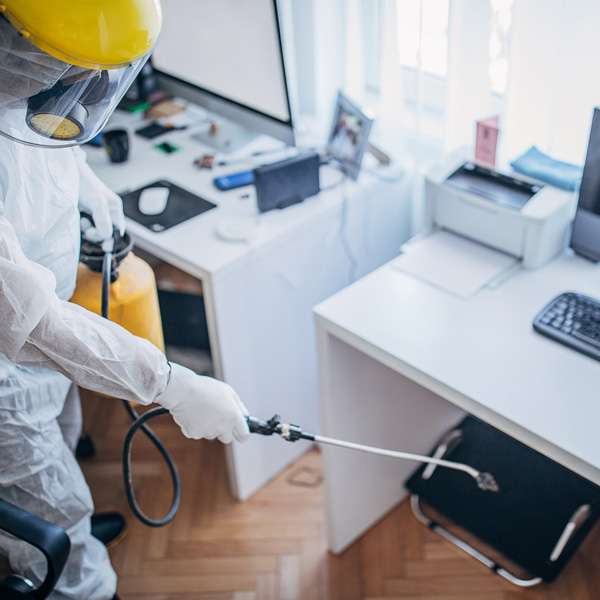 Leave the Cleaning to Experts: Call Us Today
We do not believe it is enough to meet expectations, so we exceed them. At Promet Groups Inc., we take the industry-held standards and transform them, so our customers receive the ultimate level of satisfaction and cleanliness. Our reputation depends on our willingness to go above and beyond each time we arrive on site. When we hire new professional cleaners to join our staff, we make sure they are not only qualified but excited to get to work. They are committed to customer happiness and are dedicated to achieving our customers' goals. Our clients can focus their energies on pursuits other than cleaning and leave it to the experts through our services.
Top-to-Bottom Cleaning Services for Businesses
We clean commercial buildings by using a proven and effective process. We scrub, clean, sweep, vacuum, and mop from top-to-bottom and address hard-to-reach areas. But we're exceptionally skilled at cleaning harder-to-reach spots, such as corners and under cupboards. Spring cleaning is our passion, and we're thrilled to pursue it year-round.
12907 97 St NW #212, Edmonton, AB T5E 4C2, Canada