Skip to Content
High-Quality Cleaning Services Since 2003
We are the go-to janitorial service in Canada, with a reach stretching beyond the province and throughout the whole of Canada. We worked hard to attain our renowned status. At our company, we believe a professional cleaning company should exude passion in everything they do, so we hire dedicated professionals. Our team members take pride in transforming a less-than-pristine property into a gleaming building with clean faucets, cabinets, floors, and desks. The next time you hire a cleaning service, go with the company who has excelled at the task since 2003: Promet Groups Inc.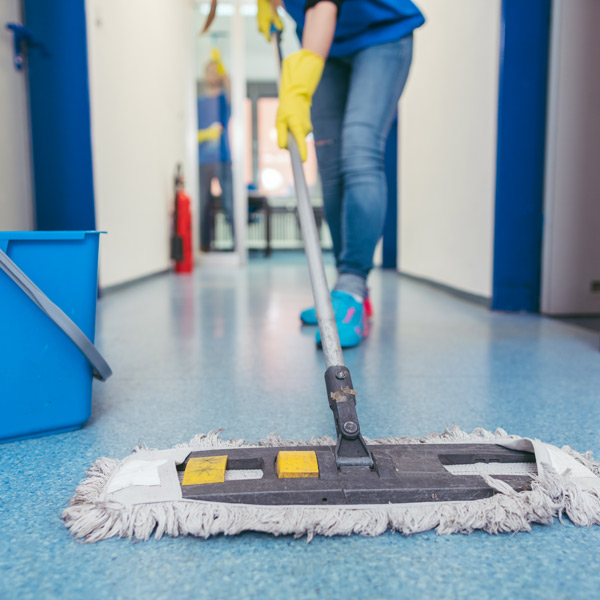 How We Built a Reputation for Superior Service
We built our reputation, one customer at a time, by always following a few simple rules. One, we provide a cost-effective service. Hiring a professional cleaner shouldn't break the bank. We want our customers to enjoy a spotless business and experience budget-friendly service. Two, we focus on quality. While we are proud of how quickly we can clean a property, we never sacrifice quality. We'll touch up all the hard-to-reach spaces. Lastly, customer satisfaction is paramount. Our consultation, plan creation, and billing practices are straightforward and honest for our clients' convenience.
We Build Relationships One Job at A Time
At Promet Groups Inc., we work hard to build long-term relationships with our customers. After all, those who require professional cleaning services will most likely need assistance again. Our goal is to do an excellent job at a fair rate, ensuring we become our customers' trusted source for comprehensive cleaning service. Our knowledgeable, convenient, timely, and cheerful customer service endears us to our clients. We're proud of the relationships we've built over the years, and we never stop trying to build on our reputation for extreme cleanliness.
We Adapt to New Situations on the Fly
One of our biggest strengths is our ability to adapt to each job. For instance, we develop tailored solutions for each client. We know no two buildings or property owners are the same. They have different problems that require unique solutions. Nowhere has this been more apparent than our reaction to the COVID-19 crisis. We adjusted to the situation and adopted cleaning practices that safely remove all traces of the virus – both for our clients and ourselves. Our customers understand they can expect this level of flexibility, no matter the situation.
Contact Us Today for Commercial Cleaning